We are very pleased to have the following people facilitate the workshop.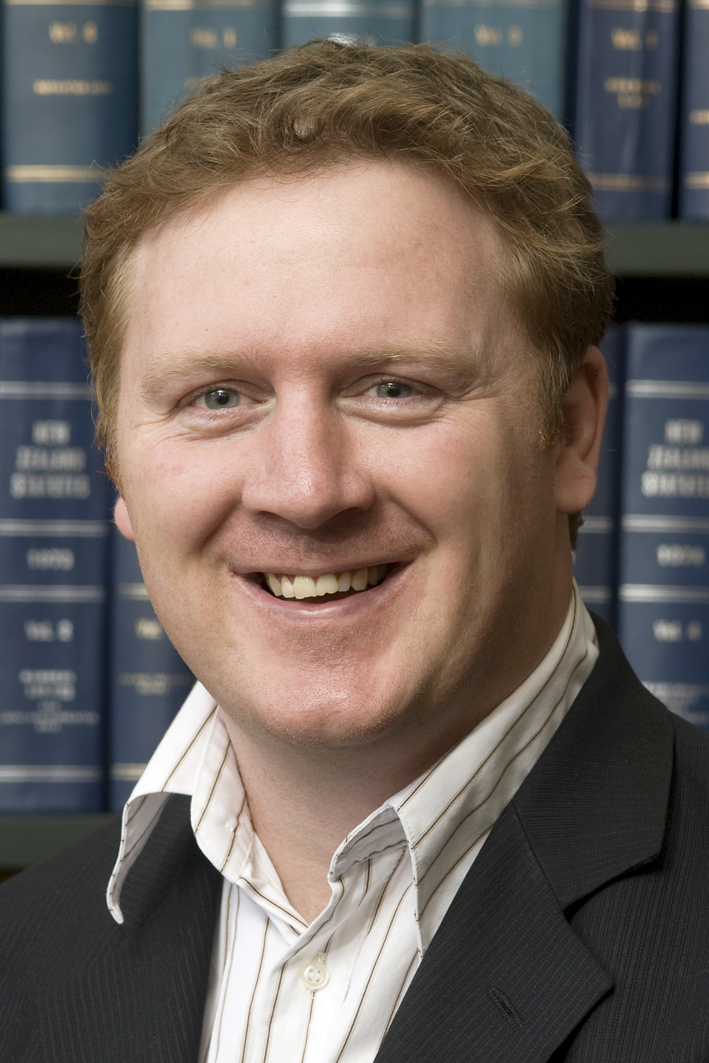 Dean Knight
Lead facilitator
Dean Knight is a Senior Lecturer in the Victoria University Faculty of Law, an Associate of the New Zealand Centre for Public Law, and a PhD candidate at the London School of Economics. He holds a Bachelor of Laws with Honours and a Bachelor of Commerce and Administration from Victoria University, and a Master of Laws from the University of British Columbia. Before joining the Victoria University Faculty of Law, Dean spent eight years in private practice with an Australasian law firm in their litigation, environment, and public law teams. One of his main areas of specialisation was local government, and he spent some time seconded as in-house counsel for a local authority. His research interests are public, constitutional, and administrative law, local government law and democracy, and gay and lesbian legal issues. Dean is one of the co-authors of LexisNexis' Local Government loose-leaf text, and is a member of the editorial committee of the New Zealand Journal for Public and International Law. He also maintains a blog, Elephants and the Law.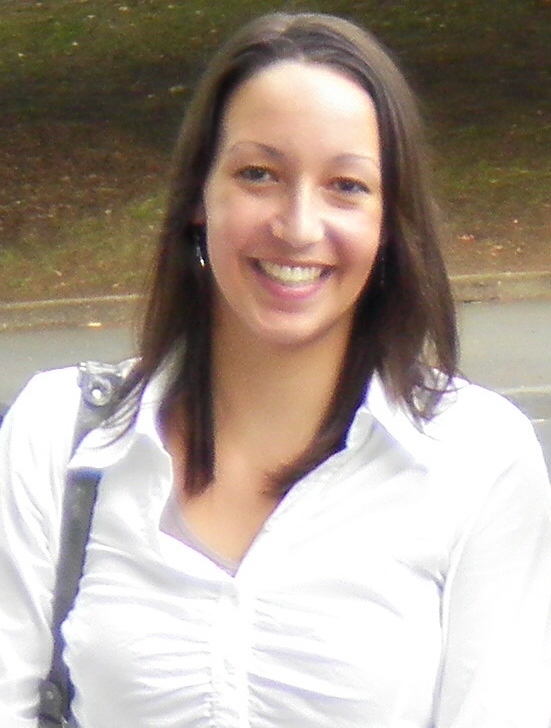 Jess Birdsall-Day
Jess is currently completing her Master of Laws at the University of Auckland, specialising in Commercial Law. Jess holds a Bachelor of Laws with Honours and a Bachelor of Arts majoring in History and Statistics. She practised law at Chapman Tripp in both the Commercial and Banking and Finance teams. Jess' interests lie in public and constitutional law, and the interaction of public law with the commercial sphere. She is also passionate about justice and education, especially for Māori and Pacific peoples. Jess has been involved in introducing JustSpeak to Auckland. Jess was also a key member of the group which established The TULA'I Project, a project which seeks to provide Pacific law students with the opportunity to use their language and/or cultural background to advance Pacific causes and serve Pacific communities in Auckland and the Pacific region.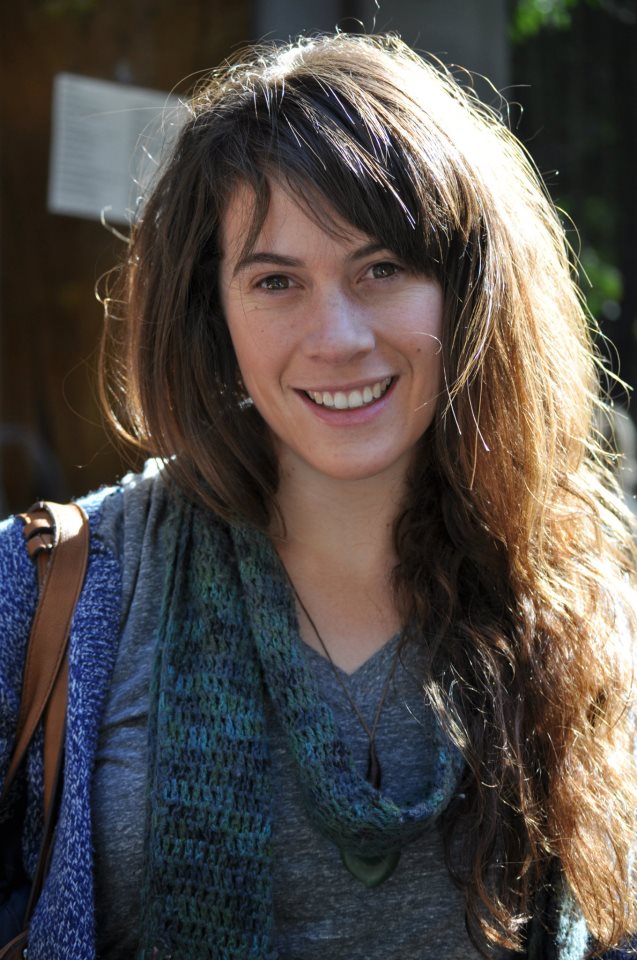 Natalie Coates
Natalie Coates has recently joined the law faculty at the University of Auckland as a law lecturer. She holds a Master of Laws from Harvard University, as well as a Bachelor of Laws with honours and a Bachelor of Arts with honours (majoring in Maori Studies) from the University of Otago. Natalie's research interests revolve around Maori legal issues, indigenous rights and legal pluralism. Both her honours dissertation for law and her substantive research paper for her LL.M looked at the association between the NZ legal system and Maori customary law. Natalie will be teaching law courses at Auckland University in jurisprudence and the Treaty of Waitangi.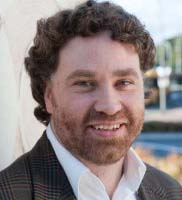 Carwyn Jones
Carwyn Jones is a Lecturer in the Victoria University Faculty of Law. He holds a Bachelor of Arts and a Bachelor of Laws from Victoria University, and a Master of Arts from the York University in Canada. Before joining the Victoria University Faculty of Law, Carwyn worked at the Waitangi Tribunal, the Māori Land Court, and the Office of Treaty Settlements. He is currently a PhD candidate at the University of Victoria, British Columbia. His thesis focuses on the implications for Māori legal traditions of the current Treaty of Waitangi claims and settlement process. Carwyn's other research interests include constitutional and administrative law, indigenous governance structures, research ethics and methodologies, and indigenous peoples' rights. He maintains a blog, Ahi-kā-roa, which explores current issues in the law relating to Māori and other indigenous peoples.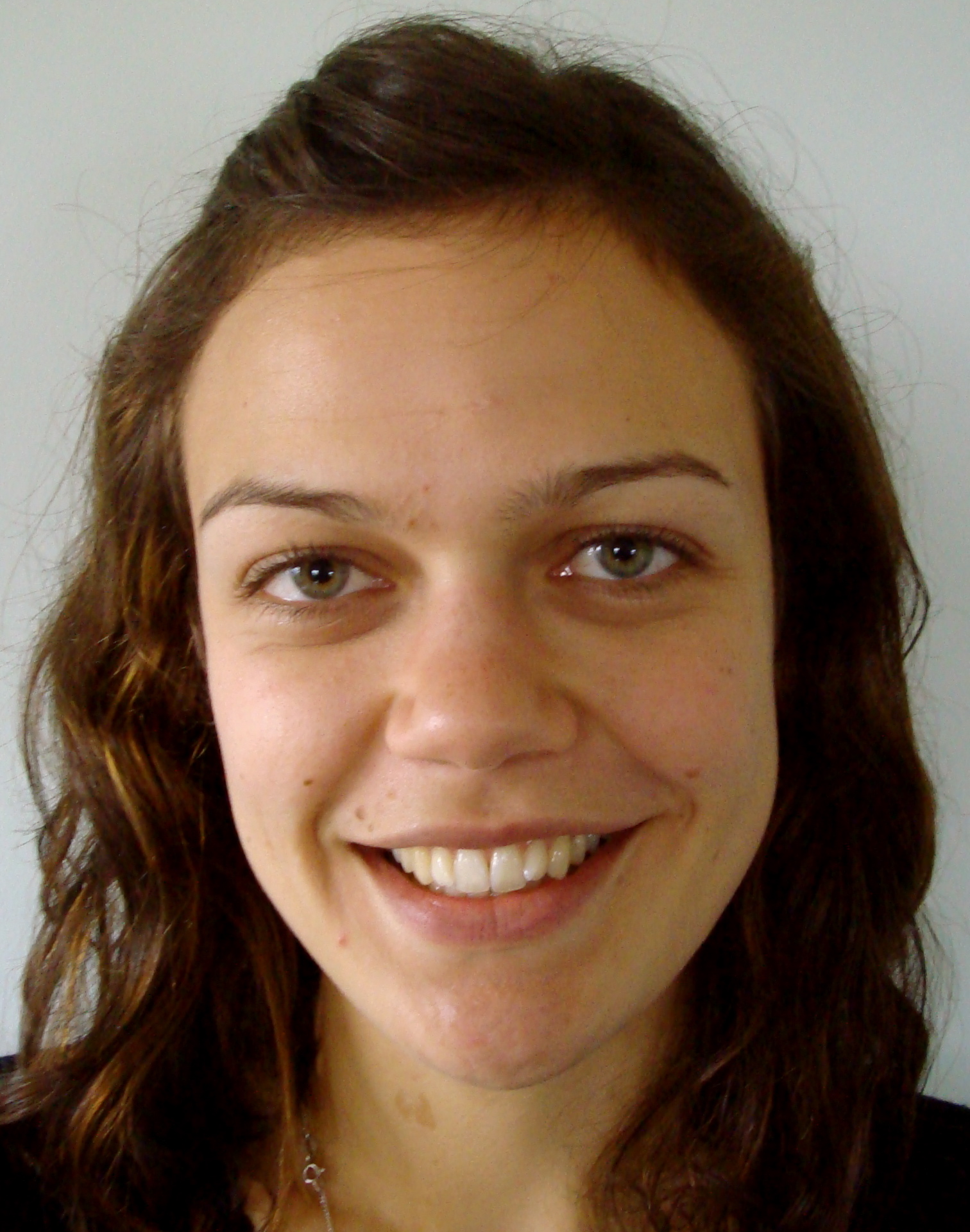 Mihiata Pirini
Mihiata is currently working at the Law Commission as a legal and policy advisor. She studied law and French at Victoria University and spent some time after graduation working as an English teaching assistant in Saint-Nazaire, in the northwest of France. She has also spent a short time clerking at Chapman Tripp. Mihiata is very interested in all things to do with citizen-state engagement, language and linguistics, facilitation, dispute resolution and clear communication.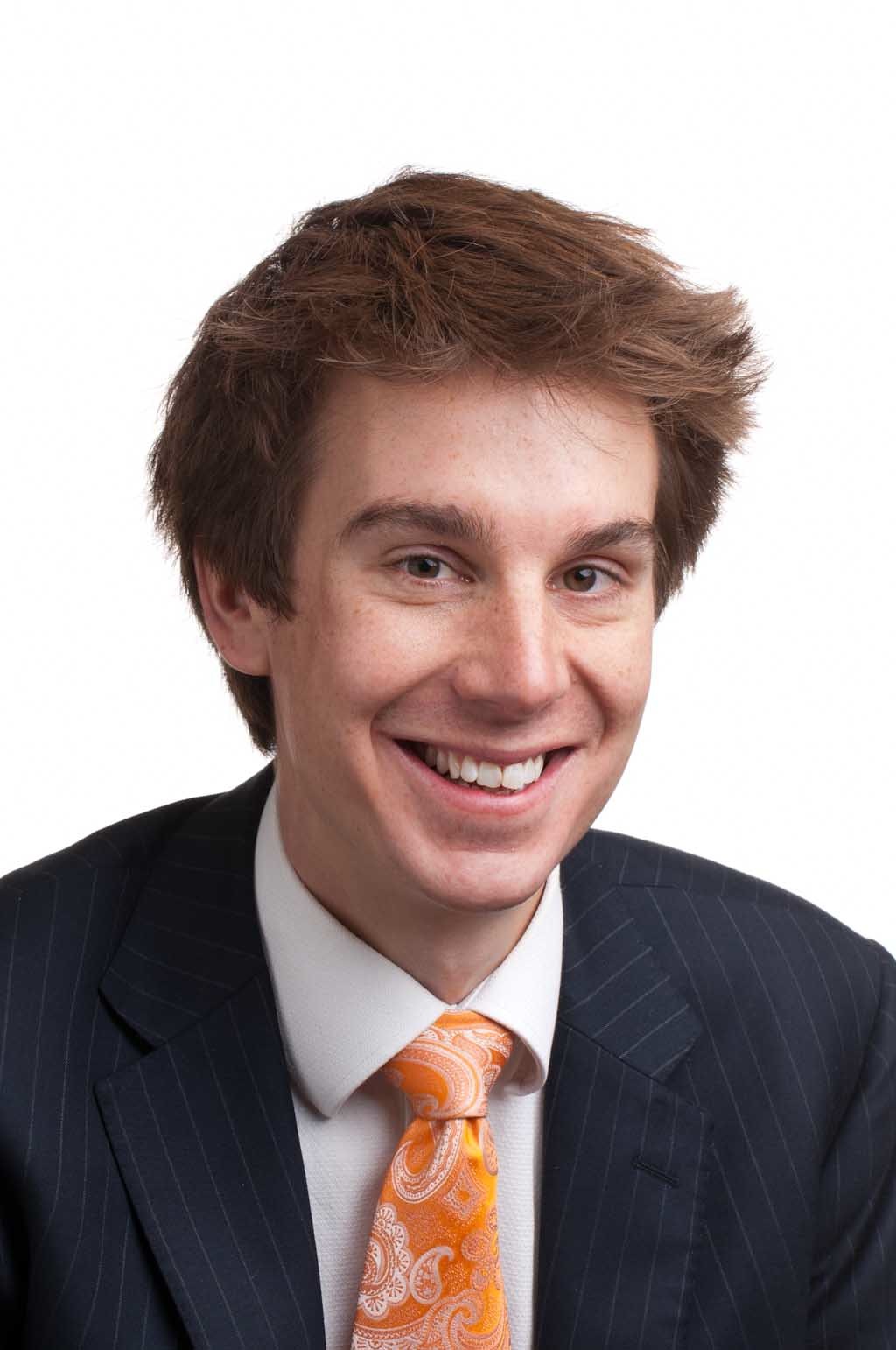 Marcelo Rodriguez Ferrere
Marcelo has recently completed his Master of Laws at the University of Toronto. He is a law graduate from Otago University and has practiced at Chapman Tripp and as a judges' clerk at the High Court before leaving New Zealand for Toronto. His interests are in administrative law and judicial deference, and both his undergraduate and graduate dissertations focused on deference in judicial review. He is returning to New Zealand in June to undertake some teaching at the University of Otago.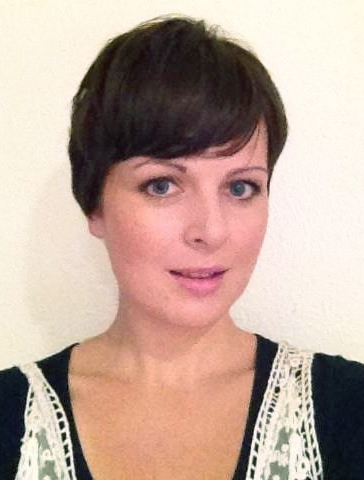 Diane White
Diane White holds a Bachelor of Laws and a Bachelor of Arts majoring in English Literature and International Relations from Victoria University of Wellington. Diane was admitted to the roll of Barristers and Solicitors of the High Court of New Zealand in June 2012. She lives in Auckland and works at the Auckland District Court as a Legal and Research Advisor. Diane has a strong interest in civic and youth engagement in justice issue. She is part of the group JustSpeak, which aims to provide a platform for young people to participate in the criminal justice debate. She is currently involved in establishing JustSpeak in Auckland. She has also been involved in a number of other community organisations, such as the Wellington Peoples Centre and Workers' Rights Wellington. Diane worked at the McGuinness Institute in 2011-2012 and was involved in the early stages of the EmpowerNZ project.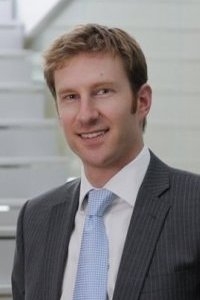 Edward Willis
Edward Willis is a Senior Solicitor at Webb Henderson. He holds of Bachelor of Arts in law and philosophy and a Master of Laws with Distinction from Victoria University. He has previously worked as a Solicitor at Minter Ellison Rudd Watts, and in Legal Counsel for the Commerce Commission. Currently, Edward is working toward a PhD at the University of Auckland, focusing on the implications of New Zealand's unique constitutional arrangements. His experience combines insight into government processes and public law issues with specialist understanding of competition law. More recently, he has worked alongside clients in the private sector on regulatory law and policy, and has helped them to more effectively and strategically engage with government at all levels. He has published a number of articles relating to his specialities in economic regulation, competition law, public law, policy and government engagement, and constitutional law.