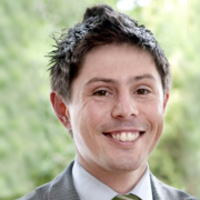 Gareth Hughes
When Gareth Hughes talks about youth issues, he's speaking from recent experience; having only just turned 30, he is Parliament's second youngest MP. However, in 30 years he has achieved a lot, as an activist, father and, since 2010, Green Party MP. Gareth has led a number of environmental and political campaigns, the most famous being the 'Unhappy Meal' campaign against McDonald's use of GE chicken feed. Within a month of this campaign McDonald's stopped using the feed, showing what passionate Kiwis like Gareth are capable of achieving.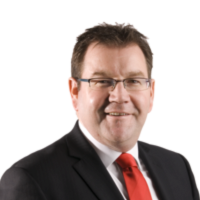 Grant Robertson
Grant Robertson has plenty of first-hand experience of thinking about the big issues affecting New Zealanders. Before becoming the Labour Party candidate and the MP for Wellington Central in 2008, Grant worked as a diplomat at the United Nations in New York. He was responsible for representing New Zealanders' views on the environment, economic development, population, overseas aid, and South Pacific issues.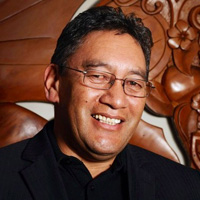 Hone Harawira
Hone Harawira is someone who believes in standing up for what one believes in – a man of 'mana' you could say. In 2011, Hone left the Māori Party and became leader of New Zealand's newest political party, Mana. Hone has had a long involvement in the fight for Māori rights and speaks of his goal being to help Māori people achieve their tino rangatira-tanga.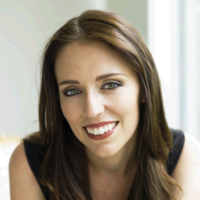 Jacinda Ardern
Jacinda Ardern is not afraid to put her body on the line for a cause – literally. This year she slept rough for a night in the Auckland CBD as part of the LIFEWISE Big Sleepout, which raised over $105,000 to help address inner-city homelessness. Jacinda is a Labour Party List MP and the party spokesperson for youth affairs and employment.
Jenny Shipley
Dame Jenny Shipley was prime minister of New Zealand from 1997 to 1999. During this time she achieved many 'firsts'; not only was she our nation's first female prime minister but in 1999 she also chaired the APEC meeting in New Zealand, the first woman to do so. Although she retired from politics in 2002 and returned to the private sector, she retained her intense interest in the development of leaders both in New Zealand and globally. She is now an independent director of a number of companies in New Zealand and offshore.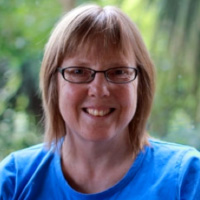 Kay Murray
Kay Murray is co-leader of the Alliance Party, and ranked number one on its party list. For the last 18 years Kay has worked as programmes manager for the Connections Centre, a Dunedin centre that provides activity-based programmes for adults with intellectual and physical disabilities.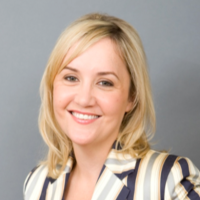 Nikki Kaye
Nikki Kaye ran, biked and kayaked 243 km when she completed the Coast to Coast multisport event in 2008. The same endurance and determination drives her in her work as a young National Party politician. Nikki is the MP for Auckland Central, and regularly engages with youth issues. She is also passionate about the environment and in December 2010 launched a 'Thrash the Trash' campaign aimed at reducing waste and cleaning up Auckland city.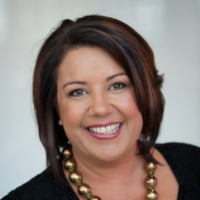 Paula Bennett
No one can accuse Paula Bennett of having had everything handed to her on a silver platter. She believes 'self-belief with a huge dose of hard work can make anything possible'. It is this mantra that has seen Paula go from being a single mum with no formal post-secondary school qualifications to a National Party MP and the Minister for Social Development, Employment and Youth Affairs.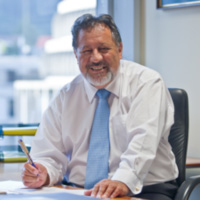 Pita Sharples
Dr Pita Sharples has been described as 'the nation's kaumatua', and it's a fitting title for a man who has dedicated his life and career to Māori. He has been CEO of the Race Relations Office, a Professor of Education, and is now the co-leader of the Māori Party – to name just some of the many notable achievements to Pita's name. He is the incumbent Minister of Māori Affairs and one of the two ministers leading the current constitutional review.