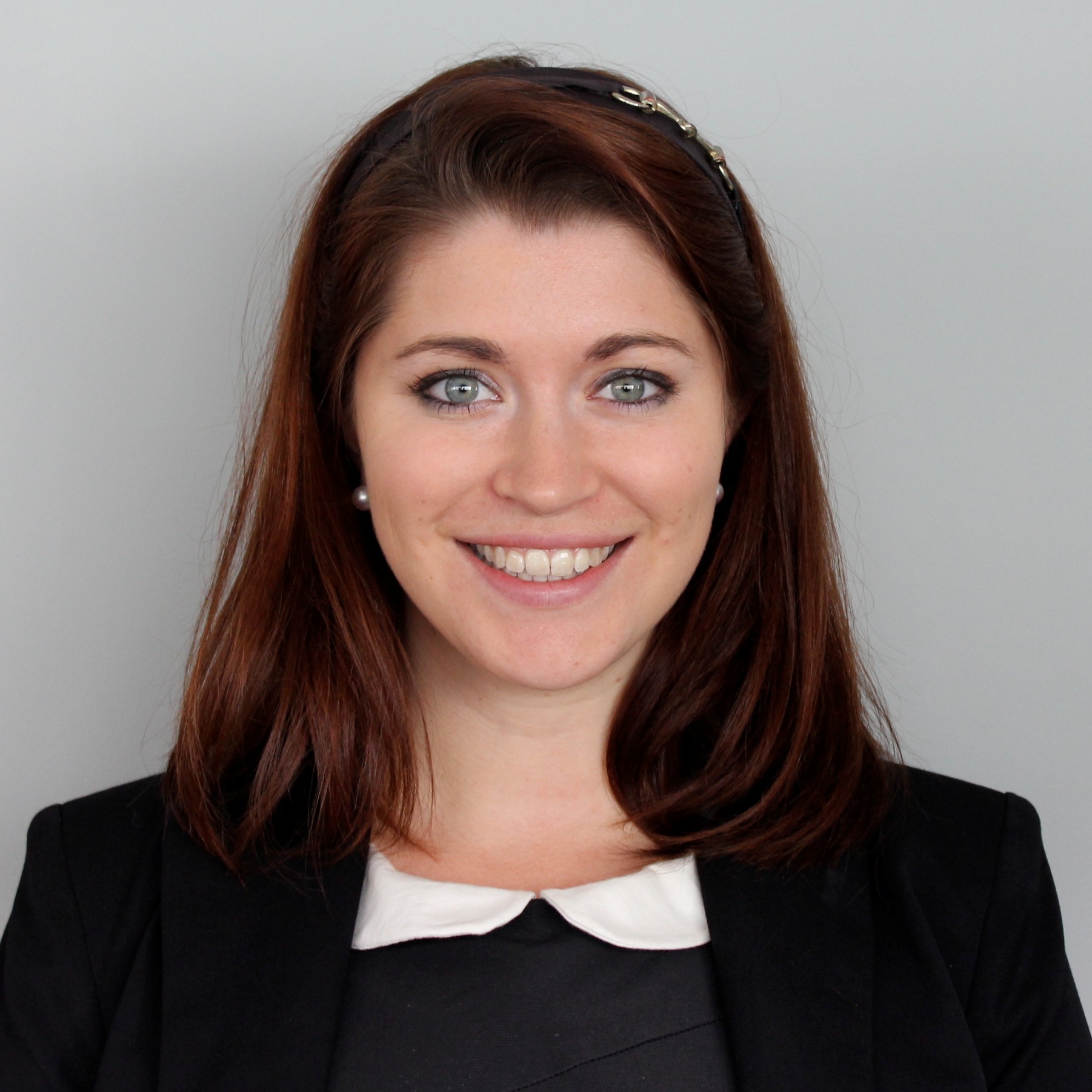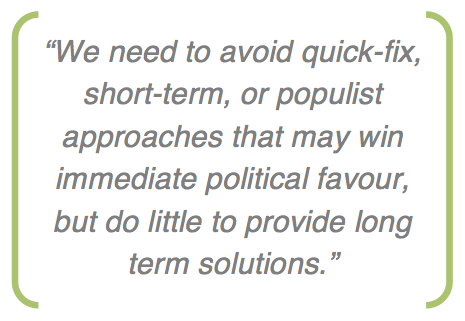 Lydia Nobbs
Lydia joined the McGuinness Institute in April 2012 having recently completed her studies at Victoria University and on exchange last year at Groningen University in the Netherlands. She holds a Bachelor of Laws and a Bachelor of Arts, majoring in Political Science and International Relations. Lydia will be undertaking her Professional Legal Studies course alongside her work at the Institute. Her main area of responsibility will be Project Constitutional Review which examines the processes and outcomes of the current constitutional review and aims to encourage youth participation through the Project Empower. Whilst studying she has been involved in student body organisations and has undertaken a summer clerkship at an Auckland law firm.
What three issues facing youth today do you feel particularly strongly about?
Our generation is inheriting a world of some pretty major structural inequalities. Although inequality is nothing new, the scale is unprecedented. Since the 1980s, New Zealand's income gap has grown faster than any other developed nation in the world. Large groups of our society continue to be marginalised. Our poverty cycle is becoming more entrenched. Young people cannot stand for these things and we will have to tackle these issues in our lifetime. Improving access to justice and education needs to be a top priority, lest we suffer these injustices becoming ever more systemically embedded.
At the same time, we need to ensure the long term sustainability of our planet, in the face of an increasing human population, declining natural resources, and unparalleled environmental challenges. This will require action across the board, from local and community based to government and global initiatives.
And thirdly, our generation will be challenged in avoiding disillusionment. These issues highlight that our world is big, jumbled, and often fraught with an excess of seemingly insurmountable problems. We need to beat the disenchantment to stay motivated and optimistic about making changes. I think that means a cognisance that every individual action has the potential to influence something greater. New Zealanders are lucky that this is especially true of our country. Our electoral system was reformed to MMP by a small and committed group dedicated to achieving a better democracy for everyone. Geoffrey Palmer, as one individual, largely implemented our Bill of Rights Act. Right now is an exciting time to be a young person in New Zealand, and we need to embrace the challenges posed, rather than being daunted by them.
What changes would you like to make to the way New Zealand is governed?
It's really important that our governments adopt strategies that address the deeper causes of our issues. We need to avoid quick-fix, short-term, or populist approaches that may win immediate political favour, but do little to provide long term solutions.
I think the rhetoric about young people being apathetic is damaging and untrue. The upsurge in different mechanisms of engagement has shown that. We've seen viral social media campaigns give rise to new protest movements. It would be great to see more action on behalf of our political leaders to harness these new technologies, and use them to listen to, engage with, and respond to the people they represent.
What actions, if any, are you planning to contribute to the constitutional review?
I've been having conversations with people, discussing what the review will involve and what it could mean for New Zealanders. It's a good chance brush up on knowledge of our current constitutional arrangements. I am trying to stay up to date with news about the review, and will make sure to submit to the Constitutional Advisory Panel's engagement strategy when the time comes.