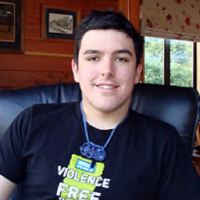 Johny O'Donnell
Johny O'Donnell is a young voice who knows how to turn his words into action. Johny, who hails from Motueka, dropped out of school at age 16 and threw himself into a range of projects that aim to make a difference to the lives of young New Zealanders. He is a founder of Students Against Violence Everywhere (SAVE) and YOUTHinc, and has been a National Ambassador for the New Zealand White Ribbon Day Campaign. Johny now works as an eBusiness Consultant and continues to be a speaker, facilitator and coach for youth engagement.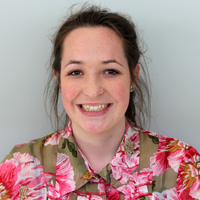 Josie McGuinness
Josie McGuinness attended Queen Margaret's College and although she admits to being a "Wellingtonian at heart" she has only recently returned to the city after completing her first year of study at the University of Otago.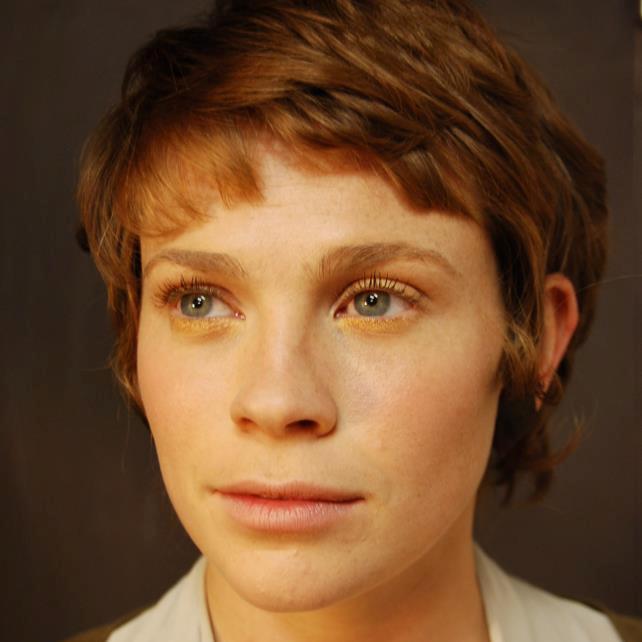 Kate Stone
Kate Stone has an LLB and a BA with Honours in Political Science from Victoria University. To date her general area of research has been in public law, in particular constitutional reform and citizenship participation. In the political science discipline she has also written on regionalism in the Pacific. Currently she is doing an LLM on the use of tikanga to address the disproportionate representation of Māori youth in the criminal justice system.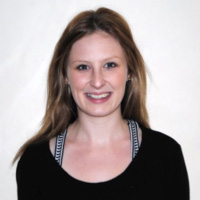 Lisa Bazalo
Lisa Bazalo is heading into her final year of study at the University of Otago. She is studying towards an LLB and a Bachelor of Science in Land Planning and Development. She has worked for the McGuinness Institute (previously the Sustainable Future Institute) during her summer holidays for the past five years.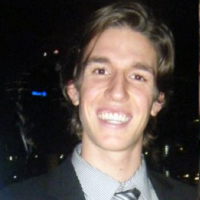 Louis Chambers
Louis Chambers has flown across the world to try and make New Zealand a better home for future generations. In 2010 he represented New Zealand at the Copenhagen climate negotiations, and he is a member of Generation Zero, a movement that seeks to unite young people around a vision of a zero carbon New Zealand. Originally from Hawke's Bay, Louis now studies law at Otago University. He is an Australian Law Students' Association mooting champion and a reserve for the New Zealand Universities debating team.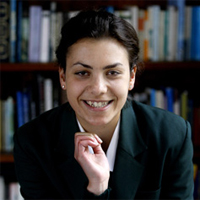 Maria English
Maria English is a second year Politics, Psychology and Sociology student at Cambridge University, England. She is studying on a Girdler's Scholarship for NZ undergraduates and hopes to return home to Wellington after completing her degree.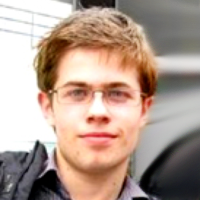 Morgan Watkins
Morgan Watkins wants to use civic participation to make a difference in his community. He is a Wellington City Youth Councilor, a member of the Ministry of Youth Development's Youth Advisory Group, and participated in the 2011 New Zealand Model United Nations. Morgan enjoys writing, reading and grabbing a coffee with friends on Friday nights at Wellington establishment Fidel's.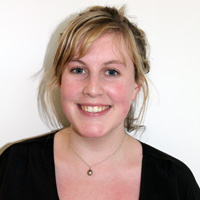 Penny Garty
Penny Garty has just completed her third year of study at the University of Otago studying towards a Bachelor of Commerce majoring in Accounting.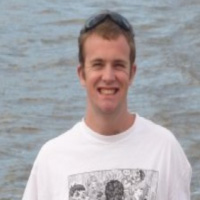 Vincent Schumacher
Vincent Schumacher is a fourth year student at the University of Otago studying towards an LLB and BA in politics and philosophy.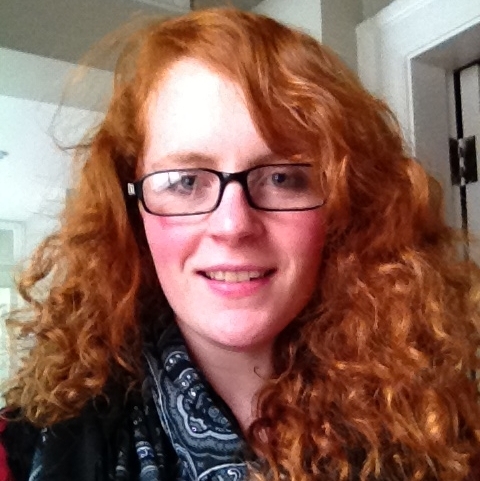 Niki Lomax
Niki graduated last year from the University of Otago with a BA(Hons) in History and Politics. Niki wrote her dissertation on the New Zealand Green Party's electoral strategy since 1990, and has since co-authored a journal article for Environmental Politics on the Greens' electoral success in 2011 with Otago lecturer and political commentator, Dr. Bryce Edwards. She has also studied environmental politics in Europe, while on exchange at the University of Glasgow in 2010. Niki moved to Wellington in March and is currently working as a Research Analyst at the McGuinness Institute.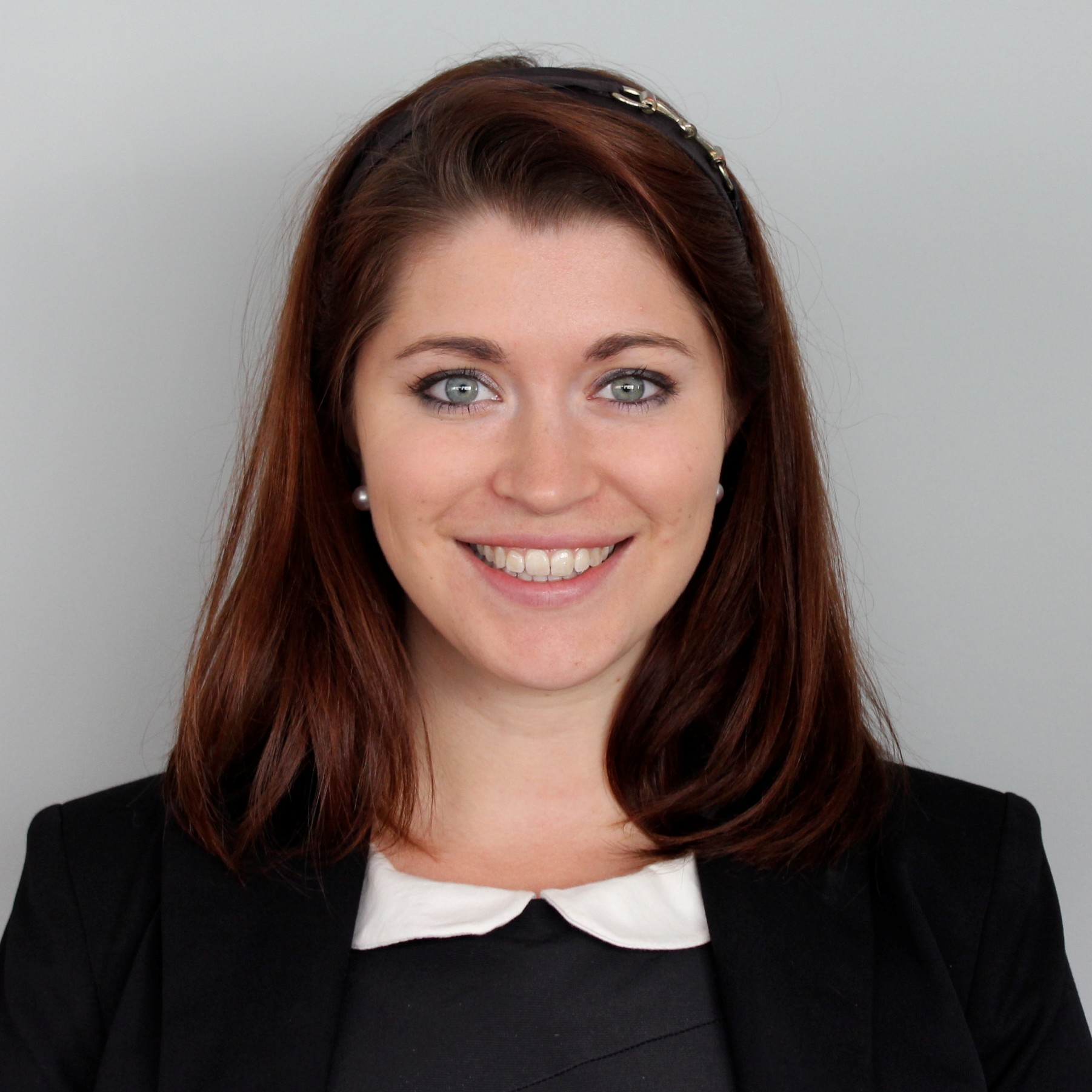 Lydia Nobbs
Lydia joined the McGuinness Institute in April 2012 having recently completed her studies at Victoria University and on exchange last year at Groningen University in the Netherlands. She holds a Bachelor of Laws and a Bachelor of Arts, majoring in Political Science and International Relations. Lydia will be undertaking her Professional Legal Studies course alongside her work at the Institute. Her main area of responsibility will be Project Constitutional Review which examines the processes and outcomes of the current constitutional review and aims to encourage youth participation through the Project Empower. Whilst studying she has been involved in student body organisations and has undertaken a summer clerkship at an Auckland law firm.